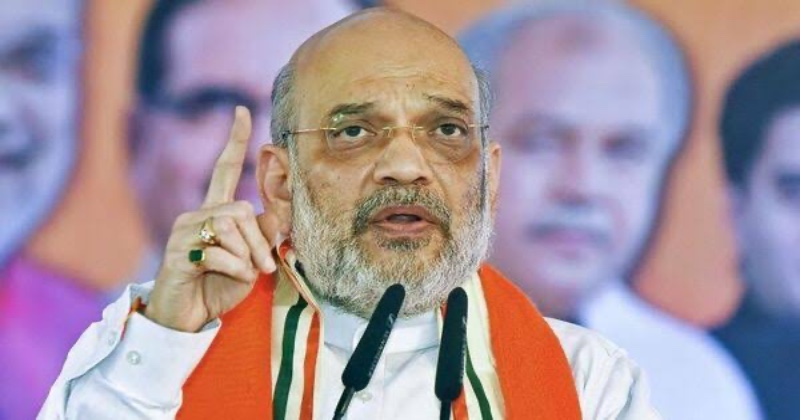 Union Home Minister Amit Shah emphasized the importance of states resolving their water-sharing disputes through open-minded discussions. This statement was made during a meeting of the Northern Zonal Council in Amritsar, which includes the states of Punjab, Haryana, Himachal Pradesh, Delhi, Jammu and Kashmir, Ladakh, and Chandigarh.
Punjab reiterated its stance that it cannot spare water for other states and suggested that instead of the Sutlej Yamuna Link (SYL) canal, the project should be conceived as the Yamuna Sutlej Link (YSL). Punjab also demanded the transfer of Chandigarh (Union Territory) to its jurisdiction.
Haryana, on the other hand, argued for the construction of the SYL canal and the affiliation of Haryana colleges to Panjab University. Himachal Pradesh raised concerns about the norms for relief packages for hill states and brought up border disputes involving Jammu and Kashmir.
During the 31st council meeting, Amit Shah highlighted the government's success in addressing issues related to narcotics and terrorism. He reaffirmed the government's commitment to enhancing border security, including the deployment of anti-drone systems along the country's borders.