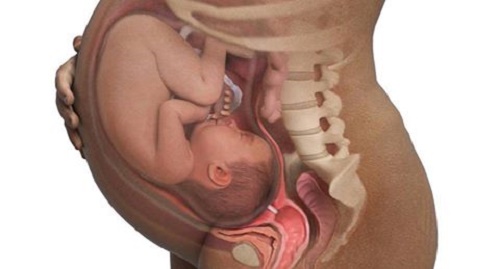 LONDON: The first birth by caesarean section where both the mother and child survived may have taken place in 1337 in Prague, researchers claim.
Beatrice of Bourbon, the second wife and second cousin of John the Blind, King of Bohemia and Count of Luxembourg, gave birth to her only child, Duke Wenceslaus I on February 25 in 1337.
According to the researchers, Beatrice, a teenage queen consort, had a difficult labour.
"Beatrice most likely passed out during delivery, and was believed dead," said Antonin Parizek of Charles University in Czech Republic.
"The surgeons opened her only to save and baptise the child. The pain from the operation then likely led to her awakening," said Parizek.
At that point, shock may have saved her life by keeping her from bleeding excessively, he said.
Prague in the 14th century was a centre of European learning, and the royal court of Bohemi would have employed the leading doctors of the time, researchers said.
Beatrice recovered from the surgery and lived 46 more years.
In a Flemish rhyming chronicle likely written by a diplomat at court, the author wrote 'the duke was taken from his mother's body and the wound healed,'"
Other archival sources described Beatrice "being opened up without dying," Parizek said.
"The event must have been truly uncommon, as information on the medical state of royals was not made public in those times," he added.
Before this study, the earliest documented case was in Switzerland in 1500