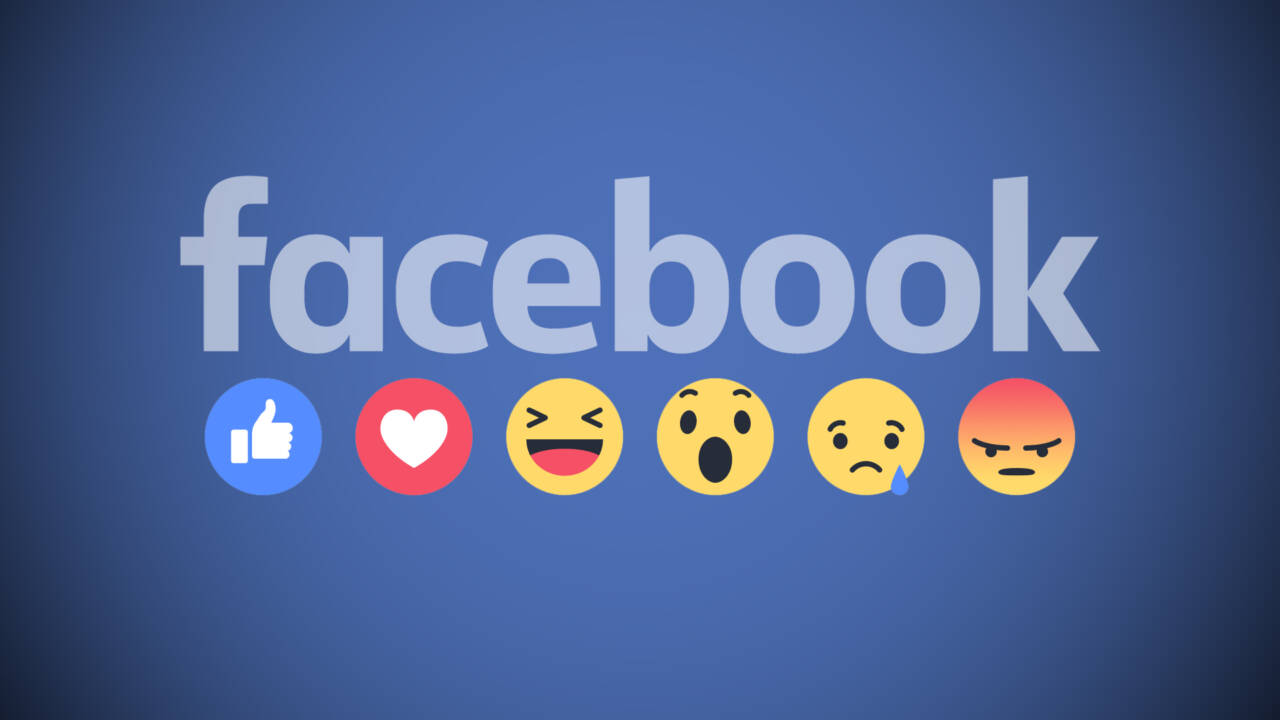 World's top social networking site, Facebook has recorded 300 billion reactions on posts, with "Love" reaction the most popular with over 1.79 billion users, the company said.
On February 24 last year, Facebook enhanced conversations by introducing reactions- a group of icons that has 'Love', 'Haha', 'Wow', 'Sad'and 'Angry' emoticons – that joined the famous 'Like' button.
"It's been one year since we could do more than 'Like' a friend's post, and in that time, there have been a total of 300 billion reactions on posts to date," Facebook said in a statement.
Facebook users are now able to share the most commonly used reactions and the times/places they are used, providing insight about the site's more than 1.8 billion users express themselves.
The most popular reaction was 'Love' that made up more than half of all of reactions and the day with the largest number of 'Love' reactions, was Christmas Day 2016.
Mexico topped in countries whose residents used the reactions feature the most. It was followed by Chile, Suriname and Greece. America stood at the eight spot.