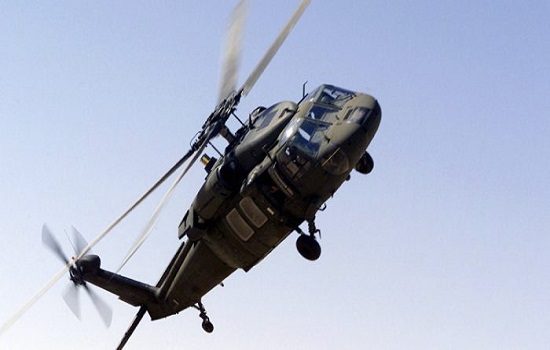 The Saudi-led coalition announced on Tuesday that a military Black Hawk helicopter crashed in Yemen, killing 12 military personnel onboard, the Saudi Press Agency reported.
The coalition said the helicopter was on a mission when it fell down in Marib Governorate in Yemen. All 12 officers were Saudis.
The Saudi air force has been launching strikes on Yemen, mainly Houthi dominated areas, since March 2015.