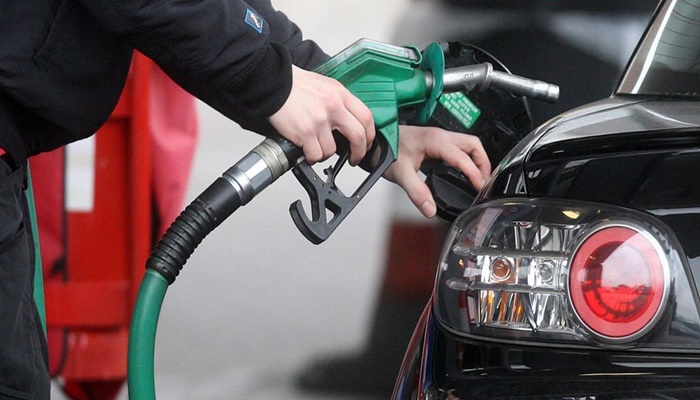 The petroleum ministry has denounced the decision of a section of petrol pump operators, mostly in South India, to keep outlets shut on Sundays, saying such a move will inconvenience the general public.
It took umbrage at the Consortium of Indian Petroleum Dealers using Prime Minister Narendra Modi's appeal of not using fuel for a day to help cut India's import dependence, saying it was aimed at conserving fuel and not for petrol pump owners to remain shut.
Already, the All India Petroleum Dealers Association, which claims to represent 80 per cent of the 53,224 petrol pumps of public sector oil firms, has said it is not participating in the closure exercise.
Southern states of Tamil Nadu, Kerala, Puducherry, Andhra Pradesh, Telangana, parts of Karnataka — mostly around Bengaluru — and some areas of Maharashtra, especially Mumbai, may see petrol pump owners down their shutters on Sundays beginning May 14 to press for higher commission on petrol and diesel they sell.
PetroleumMin neither endorses nor approves of a move by a small section of dealers to keep their petrol pumps closed on Sundays," the ministry said in a series of tweets.
Such closure, it said, "by a small section of dealers will lead to inconvenience for the general public".
The tweets, which were retweeted by Oil Minister Dharmendra Pradhan, also stated that major dealer associations are not participating in the closure.