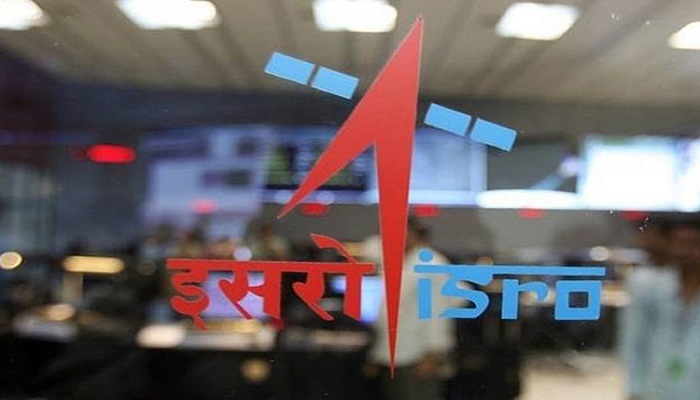 From launching 104 satellites at one go, enabling commercial roll out of lithium-ion batteries, to taking the lead in providing energy security, the Indian Space Research Organization (Isro) is firing on all cylinders.
Apart from planning for manned missions to Moon, Mars and even aircraft development, Isro is now working on a plan to help India meet its energy needs from the Moon by 2030.
The premier space agency, credited with launching 225 satellites till date, plans to mine Helium-3 rich lunar dust, generate energy and transport it back to Earth.
This comes in the backdrop of successful testing of lithium-ion batteries developed by Vikram Sarabhai Space Centre by the Automotive Research Association of India (Arai). This is expected to provide a fillip to India's electric vehicles (EV) push. The government is now planning to transfer the technology to companies for commercial production of these batteries, reported Mint.
Isro's lunar dust mine plans were revealed by Dr Sivathanu Pillai, professor at the space agency, in February.
Speaking at a conference in New Delhi, Pillai, former chief of BrahMos Aerospace, said that mining lunar dust was a priority programme for his organisation.
In a written reply to the Lok Sabha on 29 March, minister of state in charge of atomic energy and space Jitendra Singh said, "Technology is ready for transfer to Indian industries for undertaking the production of Li-ion batteries. BHEL has expressed interest in the transfer of technology."
This lunar dust mining plan comes in the backdrop of India's plan to cut down import dependence in hydrocarbons by 10 percentage points by 2022. India's energy demand growth is expected to outpace that of the other Bric (Brazil, Russia, India and China) countries, according to the latest BP Energy Outlook.
Isro's success on this front will also help reduce pollutants and India's fuel imports. This assumes significance given India's energy import bill of around $150 billion, which is expected to reach $300 billion by 2030. India imports around 80% of its oil and 18% of its natural gas requirements. India imported 202 million tonnes of oil in 2015-16.