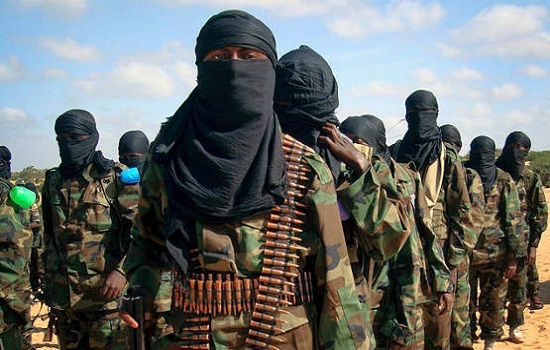 Pakistan's army chief has signed off on the death sentences for 30 terrorists, including some convicted for the 2014 Taliban attack on a school in Peshawar that killed 144 school children.
The militants were tried in military courts set up by authorities after the school attack. In cases of capital punishment handed down by military courts, in trials conducted behind closed doors, the army chief is required to confirm the sentences.
Opposition parties and rights groups have criticized Pakistan for the trials by military courts. After the Peshawar assault, the government also lifted the ban on the death penalty.An official statement says the army chief, Gen. Qamar Javed Bajwa, signed the death sentences on Wednesday. The Peshawar attack killed a total of 150 people, most of them schoolchildren.