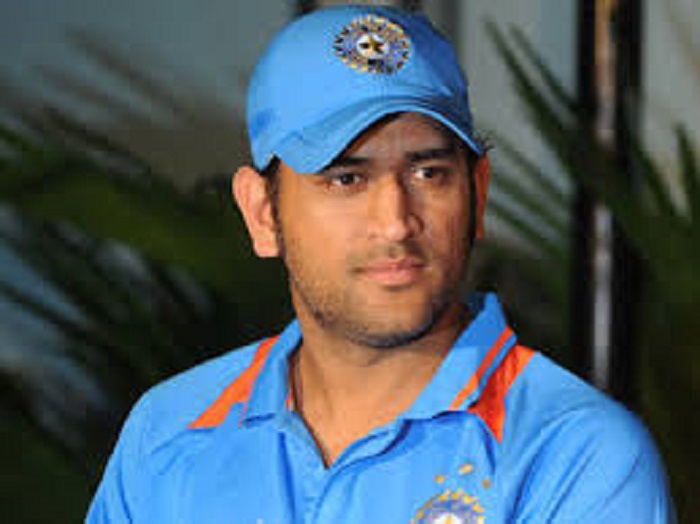 The Supreme Court of India on Thursday nullified a criminal complaint filed against former Indian skipper Mahendra Singh Dhoni for allegedly depicting himself as Lord Vishnu in a magazine cover.
The complaint was filed by social activist Jayakumar Hiremath who had alleged that Dhoni was seen on the cover of a business magazine as Lord Vishnu, holding several things, including a shoe in his hands.
Quashing the criminal complaint, the bench headed by Justice Dipak Misra said that the ingredients of the offence alleged in the criminal complaint amounting to hurting the religious feelings of the complainant are not made out.
Another bench of the apex court had in September last year quashed an identical complaint filed by another complainant before a court in Bengaluru.
A court in Anantapur, Andhra Pradesh had issued a non-bailable warrant against him for allegedly hurting religious sentiments.
That had prompted Dhoni to approach the Supreme Court seeking quashing of the criminal proceedings against him.