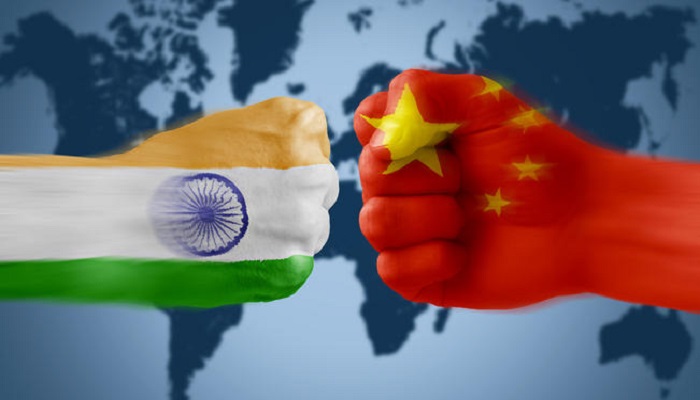 China's re-naming of six places in Arunachal Pradesh does not change the reality on the ground. This is the official Indian position after China's Ministry of Civil Affairs made public on Wednesday its "standardisation" of names of towns and features in "South Tibet", as it refers to Arunachal Pradesh.
Hitting back at China, India on Wednesday said that renaming or inventing a name did not make illegally held territory legal.
"Arunachal is an integral part of India," Ministry of External Affairs Spokesperson Gopal Baglay emphasised.
China had yesterday announced that it had 'standardised' official names for six places in Arunachal Pradesh and had termed the provocative move as a 'legitimate action'.
But China-watchers in India says there is a definite escalation in tensions in the wake of the Dalai Lama's visit to the state last week.
Baglay said that the development is not expected to have an impact on talks between New Delhi and Beijing to resolve their boundary dispute. China has renamed territories it disputes with Japan in the East China Sea and with four other countries in the South China Sea in the past.
"But this is a definite escalation," says Professor Alka Acharya, former director of the Institute of Chinese Studies (ICS) and faculty member at Jawaharlal Nehru University's School of International Studies.
"I think they were waiting to do something like this because of the Dalai Lama's visit against which they had protested vehemently quite a few times," she says.
Lt General S L Narasimhan, a member of the National Security Advisory Board (NSAB), former China hand for the Indian Army who has served as defence attache in Beijing, agrees.
"It seems to be an effort to convey to India their dissatisfaction on His Holiness the Dalai Lama's visit to Arunachal Pradesh. Secondly, it also indicates a hardening of stance on their claim to Arunachal Pradesh," he said.