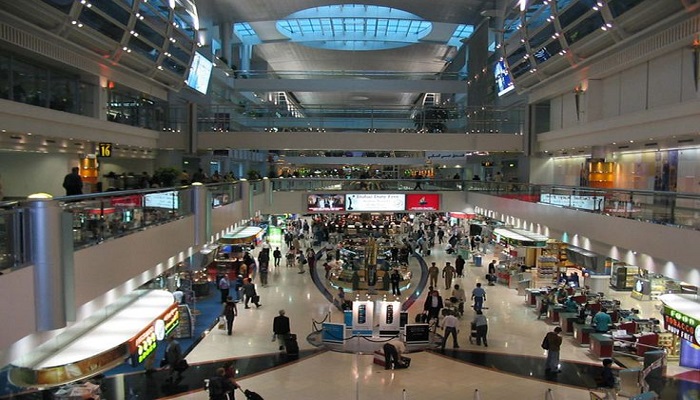 According to the report by the Airport Council International (ACI) Dubai International Airport has the maximum no. of international travellers. But in maximum number travellers Dubai airport stands third.
In 2016, around 8.3 crore international travellers have travelled through Dubai airport. It is about 7.2% more than what it was in 2015.
While it sees more international traffic than any other airport – with Heathrow and Hong Kong second and third – in terms of total passenger numbers, it remains some way off the pacesetter.
Dubai airport serves as main link that connects international airlines to other countries.
The Hartsfield-Jackson Atlanta International Airport ranks first in total maximum number of passengers been travelled. It is followed by Beijing airport, both have passengers of 10.4 crore and 9.4 crore respectively.
Hong Kong Airport recorded maximum Cargo movement, whereas Dubai airport ranks 5th in cargo movement.