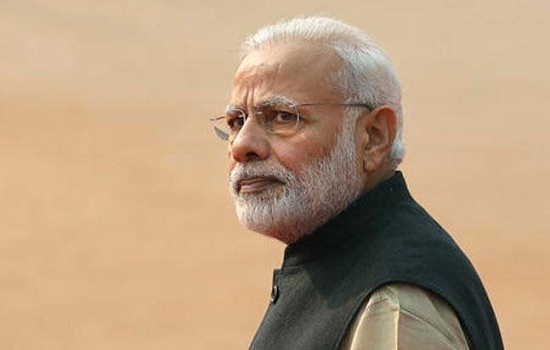 Union Minister Jayant Sinha on Thursday said Prime Minister Narendra Modi will launch the government's air regional connectivity scheme UDAN — on April 27.
Sinha disclosed this at the 11th edition of the Mindmine Summit organised by the Mindmine Institute, an independent think tank set up by Hero Enterprise.
 "The aviation industry in India is a sunrise sector. We are working towards UDAN or 'Ude Desh ka har Nagarik', building efficient regional air connectivity, between the metros and the tier 3 and 4 cities like Shimla, Gorakhpur, Kanpur," Sinha said while addressing a session on 'India in 2017
"PM, Shri Modi will launch UDAN on 27th April and we will add 33 new airports across the small Indian cities in one year. This will be achieved with a subsidy of only Rs 205 crore."
PM Modi is expected to launch the scheme at Jubbarhatti, located on the outskirts of Shimla on April 27.