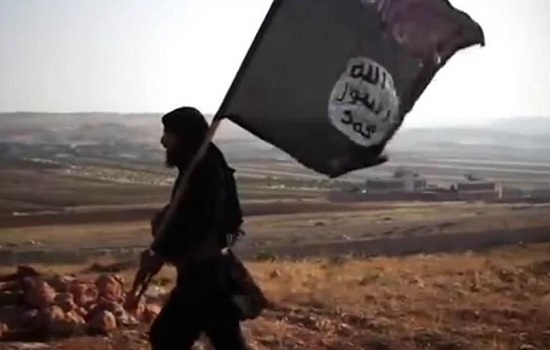 In a joint operation by six state polices, three ISIS suspects were nabbed from Mumbai, Ludhiana and Bijnor. The Uttar Pradesh's Anti-Terrorism Squad, Delhi Police's special cell, the crime investigation department of Andhra Pradesh police, Maharashtra ATS, Bihar Police and Punjab Police were part of this operation. They arrested these 3 ISIS suspects on charge of terror conspiracy.
Search was carried out in Mumbai (Maharashtra), Ludhiana (Punjab), Narkatiaganj (Bihar), Bijnor (Uttar Pradesh) and Muzaffarnagar (Uttar Pradesh).
Further investigation is on and six people are being questioned by police.
According to the sources, the three arrested men are suspected to be part of a terror module which was planning to carry out terror activities across the country.
Some of the members of the module were trying to look for potential recruits. Nearly a month ago, police had busted ISIS' Khorasan module and of its suspected members Saifullah was killed in a 12-hour siege and anti-terror operation in Lucknow.