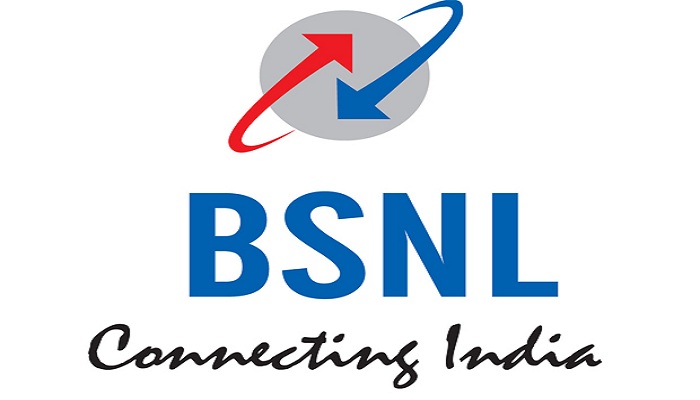 BSNL on Friday announced three new plans in the price range of Rs. 333 to Rs. 395, offering benefits like 3GB data per day and unlimited calling. These new plans are the latest in the line of offers that the likes of BSNL, Airtel, Idea, and Vodafone have announced ever since Reliance Jio made its disruptive entry into the telecom market.
BSNL's new Triple Ace plan for mobile customers is priced at Rs. 333 and offers unlimited data with 3G speed up to 3GB per day and remain valid for 90 days, said a statement issued by the company. This means customers can enjoy a total of 270GB high speed 3G data at Rs. 333, or just Rs. 1.23 per GB. Notably, BSNL customers on this plan will be limited to 3G speeds, compared to 4G offered by the likes of Reliance Jio, Airtel, Idea, and Vodafone. Still, it's a pretty sweet deal if you the BSNL 3G data speeds in your region are decent enough
BSNL has also launched 'Dil Khol Ke Bol' plan – priced at Rs 349 – in which its customers will get unlimited local and STD calls in the home circle and 2GB data with 3G speeds every day after which the speed will get reduced to 80 kb per second. This plan will take on Reliance Jio's 'Dhan Dhana Dhan Offer', where customers get unlimited voice calling benefits and SMS across India, free national roaming, and and 1GB 4G data per day for 84 days at Rs. 309 (plus Rs. 99 for Jio Prime membership), and 2GB 4G data per day at Rs. 509 (plus Rs. 99 for Jio Prime membership).
In the third plan, 'Nehle pe Dehla', BSNL is offering 3,000 minutes of calls on BSNL network and 1,800 minutes of calling to other networks along with 2GB daily data at 3G speed at Rs. 395. The plan has validity of 71 days.
To increase pressure on competitors, BSNL has also revised daily data usage limit in its Rs. 339 plan to 3GB from 2GB offered earlier. The plan also offers unlimited voice calls within the BSNL network. Once an user exhausts Rs 3GB of data, the speed will get reduced to 80 kbps for the rest of the day.