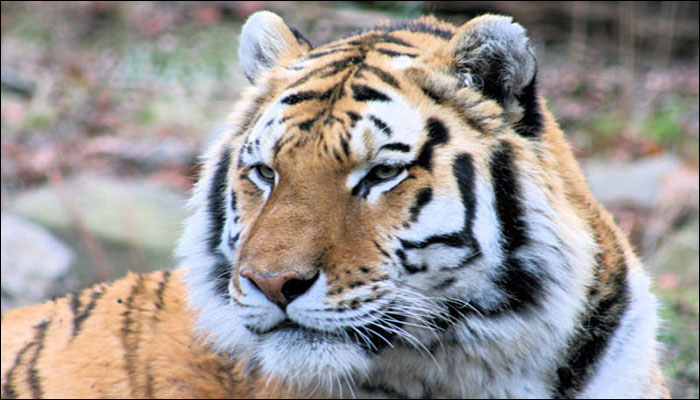 Madhya Pradesh lost three tigers in the last 2 days, including two orphaned cubs, at Bandhavgarh Tiger Reserve (BTR), taking the toll of big cat deaths within the state to 40 in 14 months.
Three cubs were rescued three days after their mother was electrocuted by poachers in Shehdol district on January 19. These cubs were 'very weak and extremely exhausted' when they were located by the BTR officials.
Officials had made their best efforts for their survival but two of them succumbed to the deadly parvovirus infection within a few hours. One died on Saturday afternoon and the one on Sunday morning.
A third one, infected by the same virus, is battling for life. "We are not sure about the third one yet. Let us hope for the best," said Mrudul Pathak, the field director of BTR.
BTR officials had been trying to rear these orphaned cubs placing a cuddly 'toy tigress' as a substitute mother and created an artificial jungle. The toy tigress was fitted with synthetic nipples and a milk bottle to feed these cubs. NTCA's SOP on dealing with orphaned/abandoned cubs was complied with.
Five poachers have so far been arrested in connection with electrocution of their mother. Its carcass was found in the revenue area near Banas river in Sarvahi village near the reserve.
It was a jackal that led to recovery of the carcass. Patrolling squad had spotted a jackal digging the sand. On nearing the spot they saw the tigress carcass buried inside, said a forest officer.