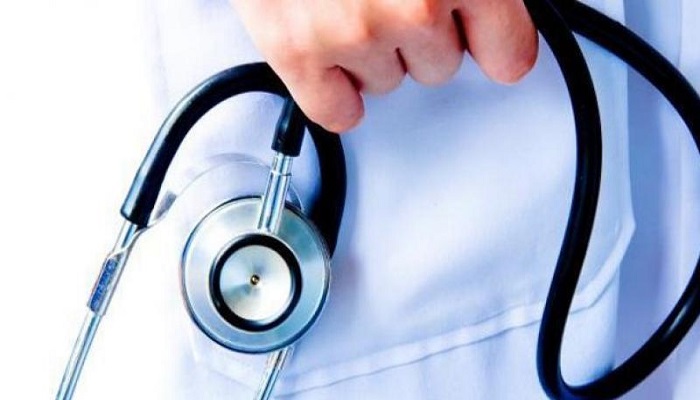 Nearly 40 cases of Hepatitis A were reported so far as on Sunday from Kalamassery Municipality of Erankulam district,with 21 cases being reported from the Ernakulam Medical College alone. Meanwhile the Food Safety Department carried out raids at eateries and collected water samples for examination. "The number of cases reported from the Ernakulam Medical College alone is 21 though the disease has also been reported from other areas, too. In most of the cases, the patients are those who eat from outside on a regular basis like street food vendors. For instance the NUALS hostel from where nine cases were reported," said N. K. Kuttapan, district medical officer.
"Intensive raid was conducted by the Food Safety Department in and around Kalamasserry area in connection with the reports of Hepatitis A outbreak. The squads collected water samples from various sources for chemical and microbiological examination. Three hotels including 'Pallath' Restaurant, Kalamasserry, are directed to close down and take rectification measures immediately," said Shibu K. V., assistant food safety commissioner. The Health department authorities have already issued an alert as the hostels of the MBBS students of Medical College and that of NUALS (National University of Advanced Legal Studies) were closed.
The public has been warned against using contaminated water for cooking and cleaning utensils. Hotels, canteens and catering units have been instructed to use only boiled water for drinking. Health card is mandatory for all employees, especially those who cook or handle food items. Uncooked salads, ice creams and cool drinks being sold in unhygienic condition from outside should be avoided. The authorities have also asked to chlorinate wells and warned against using water from un-chlorinated wells. This comes even as the district reported a diphtheria case with the health department confirming the other day that Ijabur Rahman (16), a migrant worker hailing from Assam who had been staying at Kakkanad in Kochi, died of diphtheria. Another two suspected cases of diphtheria have also been reported from Aluva and Kaloor.