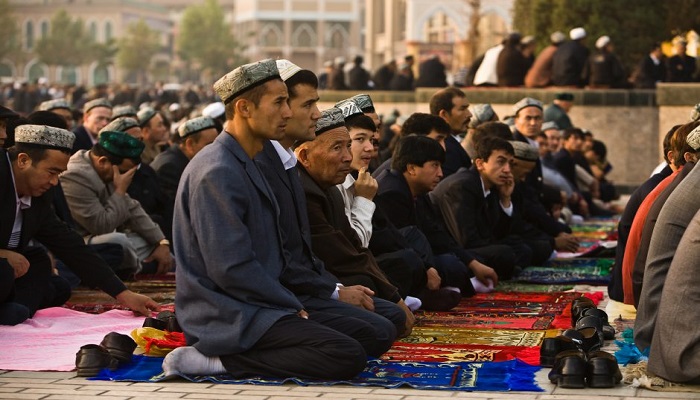 In a bid to combat Islamic extremism, Chinese authorities in the northwestern region of Xinjiang has banned dozens of baby names that carry religious meanings and are widely used by Muslims across the globe.
Names such as Islam, Quran, Mecca, Jihad, Imam, Saddam, Hajj, and Medina are among those banned under the Chinese Communist Party's guideline for naming newborns for ethnic minorities.
Children with banned names will not be able to obtain a "hukou," or household registration, essential for accessing public school and other social services, the Human Rights Watch (HRW) said.
The new measures are part of China's fight against terrorism in this troubled region, home to 10 million Muslim Uyghur ethnic minority.This is the latest in a slew of new regulations restricting religious freedom in the name of countering "religious extremism," the HRW added.
A full list of names has not yet been published and it is unclear exactly what qualifies as a religious name.
On April 1, Xinjiang authorities had imposed new rules prohibiting the wearing of abnormal beards or veils in public places, and imposing punishments for those who refuse to watch state TV or radio programmes.