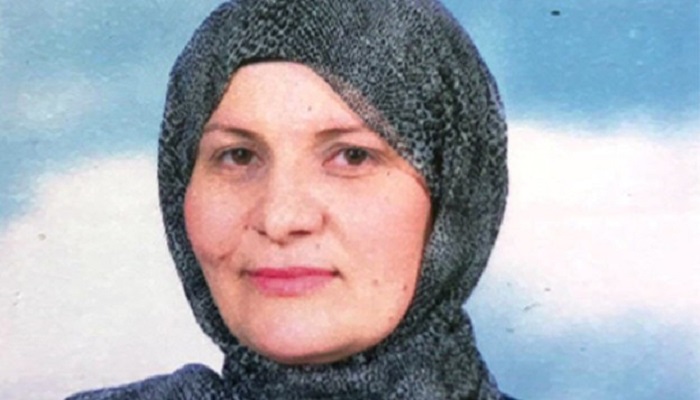 Israel on Tuesday appointed the first-ever female judge to serve in the country's sharia court system.
The unanimous appointment of Hana Khatib, hailed by some Arab lawmakers as "historic," was carried out by the Committee to Elect sharia judges, known as qadis, which is headed by Justice Minister Ayelet Shaked.
Khatib is from the town of Tamra, located in the lower Galilee region. She practices family and sharia law, according to an online advertisement for her firm.
Sharia courts in Israel deal with personal status issues for the Muslim community, such as marriage, divorce, conversion, inheritance and prevention of domestic violence.
They have existed in what is now Israel since early Ottoman times and through the British Mandate, and were recognized by the State of Israel upon its founding in 1948.
Shaked, a member of the right-wing Jewish Home party, said the appointment of a female Muslim religious judge "should have happened a long time ago."
"This is great news for Arab women and the Arab society," she said in a statement. "I'm excited over the choice, and hope this is the bellwether for further appointments of women."
Arab-Israeli lawmakers hailed the appointment as an achievement for Arab-Israeli women in the Jewish state.