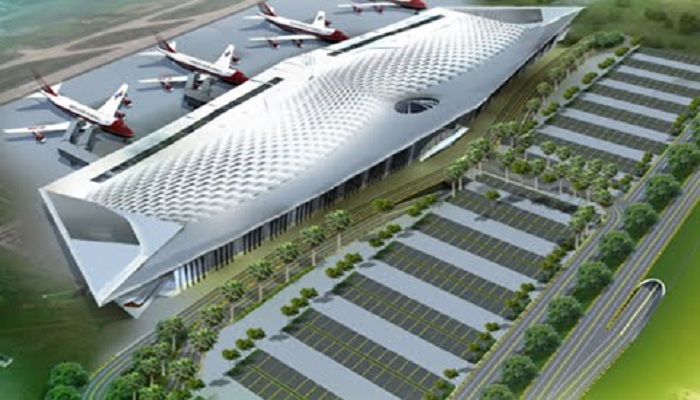 Kannur International Airport, State's second greenfield airport coming up in public-private partnership mode, is gearing up for commissioning scheduled for September this year.
The Kannur International Airport Ltd (KIAL), the government company set up to execute the project, is hopeful of completing the works by May this year and for commissioning of the fourth international airport of the State by September. Over 90 % of the works on the air-side and 82 % of the works of the integrated terminal building had been completed.
The Airports Authority of India is responsible for communication, navigation and surveillance of the airport and the AAI is on the task. The calibration aircraft of the AAI will have to arrive in Kannur for flight calibration shortly.
On commissioning of Phase I, Kannur airport will have a runway of 3,050 metre that can accommodate wide-bodied aircraft including the Boeing 777-300 ER and Boeing 747-400.
The KIAL has also commenced tender formalities for the proposed ? 25 crore state-of-the-art automated cargo complex on the western side of the terminal.
The complex to be constructed by KIAL as per the IATO norms will have a cargo space of 3.5 lakh sq.ft.