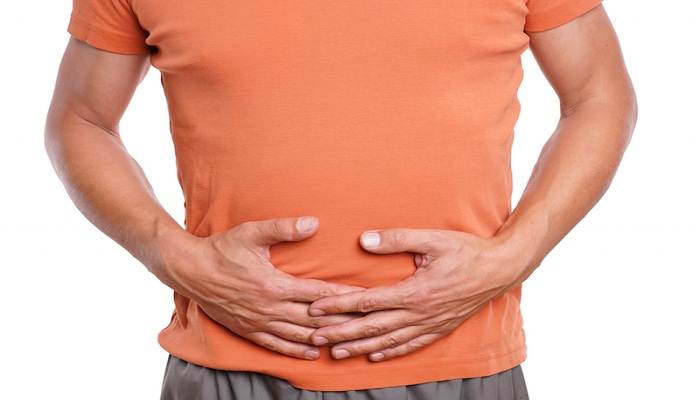 A Pakistani  man was arrested with heroin at Ras Al Khaimah airport.He swallowed the heroin capsules and tried to smuggle them into the country.
The police were tipped off about the suspect, who came in to the country on a visit visa, Colonel Adnan Ali Al Zaabi, Director-General of the Ras Al Khaimah Police's Anti-Narcotics Department, said.
A team was formed and the movements of the passenger were monitored.  The passenger seemed worried and scared  and when taken for questioning, he confessed that he had capsules in his stomach, said the police.
He was taken to a hospital and the heroin capsules worth around Dh1 million (Approax 1.75 crores) were recovered from his stomach. On being interrogated, he confessed to swallowing heroin pills in a bid to smuggle them into the UAE.
Col Al Zaabi said smuggling capsules by concealing them in the stomach is very dangerous and can result in the death of the carrier. The case has been referred to public prosecution for further action.
Brigadier Abdullah Khamis Al Hadidi, Acting Chief of Ras Al Khaimah Police, lauded the cooperation of police departments in the country.