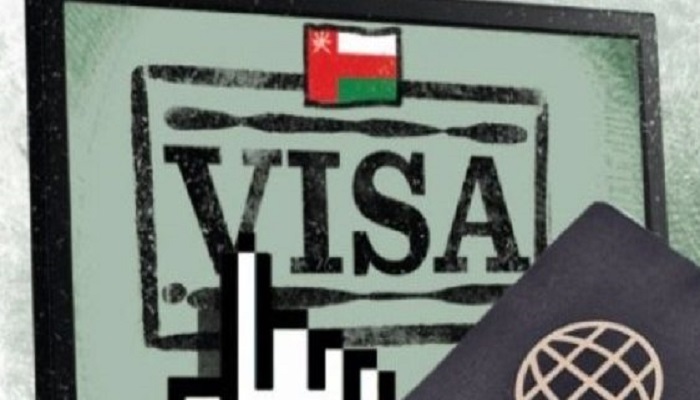 Those who are visiting Oman might have to cough up more money to get short stay visas, as the country has increased its charges than before. It is said to have increased by 400%.
The tourists now have to pay OMR 20(Dh 190.81) for minimum one-month-stay visa. Earlier, a tourist visa for 10 days would cost OMR 5 (Dh 47.70).The tourists can, however, be able to renew their visas if they wish to stay longer.
Also they have made visas easier for people travelling from Iran, India, Russia and China.
The report quoting a statement released by the Ministry of Tourism stated that "the new e-visa Facilitation Initiative and Visa Procedures have been agreed with the Royal Oman Police. These new tourist markets are being targeted by the Ministry of Tourism, part of the 15 tourism initiatives of the National Program for the Promotion of Economic Diversification".
"Travel and tourism offices and hotels with 3, 4, and 5-star ratings will be allowed to submit applications for the issuance of tourist visas from the General Directorate of Passports and Residence. Tourists coming from the four countries and through hotels and tourism offices will be granted the necessary facilities for the issuance of tourist visas."