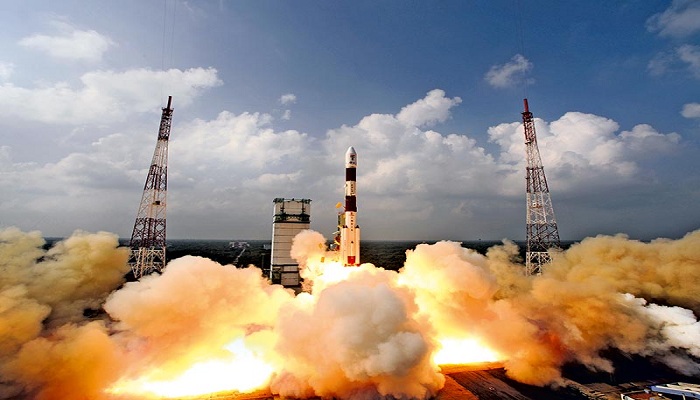 The Indian Space Research Organisation will launch five communication satellites by the year-end, its chairman A S Kiran Kumar said on Thursday. The satellites, proposed to be launched, are aimed at improving the communication system within the country, he said.
"There are five (satellites) that are coming up… all are communication satellites. All the satellites would be put in space by the end of this year.It will improve our communication capability within the country very significantly" Kumar said.
The ISRO chief was speaking on the sidelines of a lecture organised on the occasion of the centenary celebrations of the Osmania University. In his lecture, Kumar gave an overview of the satellites launched by the ISRO and their purposes in the areas of weather forecasting, disaster management, space exploration, geo-spatial applications, education and agriculture among others.
"India is the only country to achieve the feat of having a large number of satellites. ISRO and the government has made GPS-aided Geo Augmented Navigation mandatory for all aircraft by 2019 to ensure safety and precision landing" he said." India has 4,000 heritage sites for which ISRO plans to make an inventory and site management plan" he added.