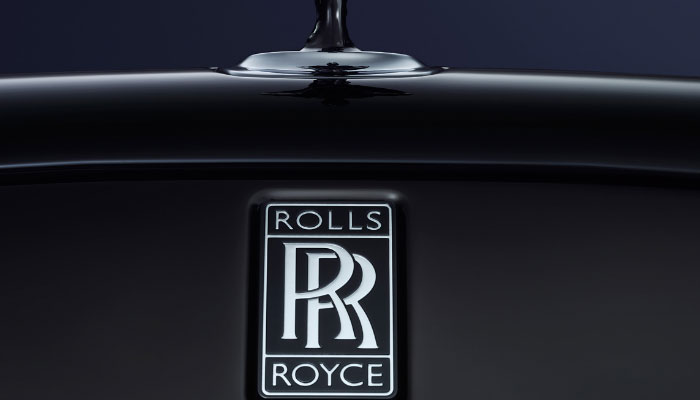 Rolls-Royce Opens Service Center for Defense Forces. The center was officially inaugurated by Dominic McAllister, British Deputy High Commissioner, Bengaluru, with the senior leadership of Rolls-Royce from the region and the wider Asia-Pacific region present.
"We put our customers at the heart of our business, and the opening of our first Service Delivery Centre in India demonstrates our commitment to be closer to our customers to ensure they get the best possible aftermarket support and outstanding customer service which they have come to expect from us," Lee Doherty, Senior Vice-President- Defence, Asia-Pacific at Rolls-Royce, said in a statement.
Rolls-Royce is looking to improve capability and provide faster front-line support for over 750 engines in a range of aircraft used by the defense as well as commercial aircraft such as the C-130J, Hawk advanced jet, Embraer and Jaguar, among others.
India is the last remaining user of the Jaguar type of aircraft and is one of the largest users of the Hawk.
The UK is eyeing India's defense market with its Secretary of State for Defense Michael Fallon saying at a recent conference in New Delhi that his country wants to "design, develop, add value with India and export together to third countries and to a new market".
The UK will face stiff competition from other players in India, especially Russia and Israel, which have been supplying weapons and related technology to the country. Russia, in particular, has an advantage due to a high-level of mutual trust and strategic partnership as well as concerted efforts to push localization. This will help Make in India initiative, a pet project of Prime Minister Narendra Modi for boosting innovation and job creation.
"There is no other country like Russia for India when it comes to technology sharing in defense and nuclear sectors. You take any project, Brahmos or nuclear submarines or power plants, no other country can match Russia. Now more Russian companies in aerospace, oil and gas sector are seeking local partnerships in India and creating systems for that. It should further enhance collaboration between India and Russia at an even private sector level," Nandan Unnikrishnan, Vice-President at the New Delhi-based Observer Research Foundation, told.