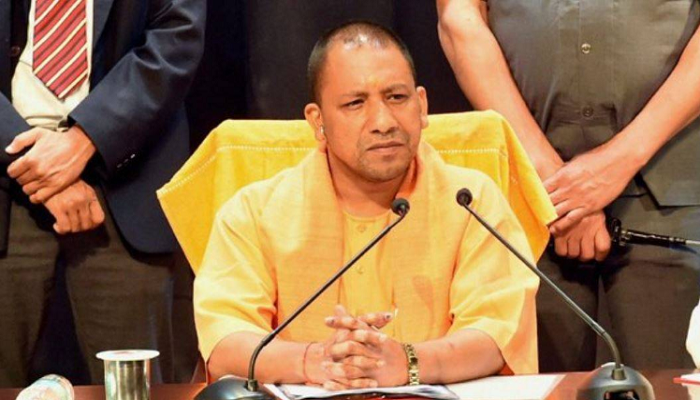 Yogi Warns all govt officers should be present in office sharp 9 am and leave after 6 pm, Yogi has told them that he 'can call them anytime'. He has also told cabinet ministers to conduct surprise checks in their departments.
In a crackdown on laxity, the 'workaholic' Yogi also made it clear that those officials who cannot work upto 18 to 20 hours, are free to leave.
'I am a workaholic and the bureaucrats will have to deliver too. Those ready to work hard should continue and the non-performers should leave,' he had said clearly in a stern message.
On April 24, Yogi had instructed that a biometric attendance system be put in place in offices upto the block level, to ensure all government employees reach work on time.