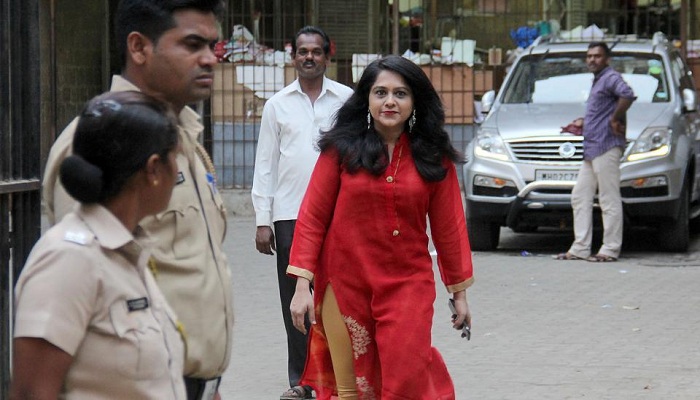 Mumbai court on Friday sentenced actress Preeti Jain for plotting the murder of award winning Bollywood director Madhur Bhandarkar 12 years ago.
The Sessions Court, which also fined her Rs 10,000, found two other co-accused — Naresh Pardesi and Shivaram Das — guilty and awarded them three years in jail. Two more accused were acquitted.
Shortly after the verdict, Jain moved an application for bail which was granted on a surety of Rs 5,000.
When the matter was first highlighted in 2005, Jain had charged Bhandarkar with rape but the case was quashed by the Supreme Court in 2012 after she dropped the charges against him.
Earlier, in July 2004, Jain filed a complaint with police alleging that Bhandarkar raped her 16 times between 1999 and 2004 on the pretext of giving her important roles in his films.
The director denied the allegations.
In her statement then, Jain claimed that "we had sex 16 times and Madhur made promises of giving me a lead role in his films".
However, he didn't cast her in any of his films.
Barely months later, police investigations revealed that Jain had hired a contract killer to eliminate Bhandarkar and was arrested.
During the long trial, the court examined 51 witnesses including Bhandarkar.
The prosecution said Jain had paid Rs 75,000 to contract killer Pardeshi to kill Bhandarkar.