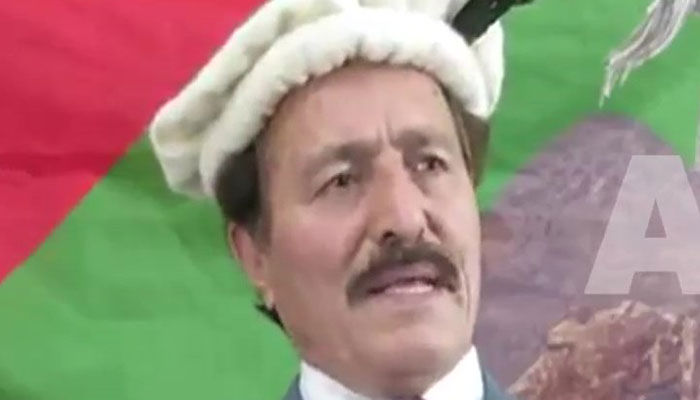 Asserting that India has never committed any atrocities on the people of Gilgit or forcefully occupied its land like Pakistan, senior leader from Gilgit Baltistan Abdul Hamid Khan stated that if a referendum was to take place then the people from the disputed territory would chose New Delhi over Islamabad for governance any given day.
He further said that Pakistan must follow United Nation resolutions, withdraw its forces from Gilgit province and let a referendum take place under the world body's supervision.
"I think if referendum happens people will vote for India as it has never committed any atrocities against our people," Khan, chairman of Balawaristan National Front (BNF) said.
He further said that Pakistan has used the Gilgit province and imposed war upon their people while India never occupied any of their land.
The remark comes close on the heels of Pakistan's Minister for Inter-Provincial Coordination Riaz Hussain Pirzada forming a committee headed by Advisor of Foreign Affairs Sartaj Aziz in order to declare Gilgit-Baltistan as its fifth province.
However, India has flatly rejected this move claiming that Gilgit-Baltistan is an integral part of its territory.
External Affairs Minister Sushma Swaraj had said the Parliament the Parliament has already passed a resolution declaring the entire Jammu and Kashmir as an integral part of India.
"One should not doubt the intention and policies of the NDA Government with regard to Jammu and Kashmir," she added.
The area is significant to both Pakistan and China as the multi-billion CPEC passes through the region.