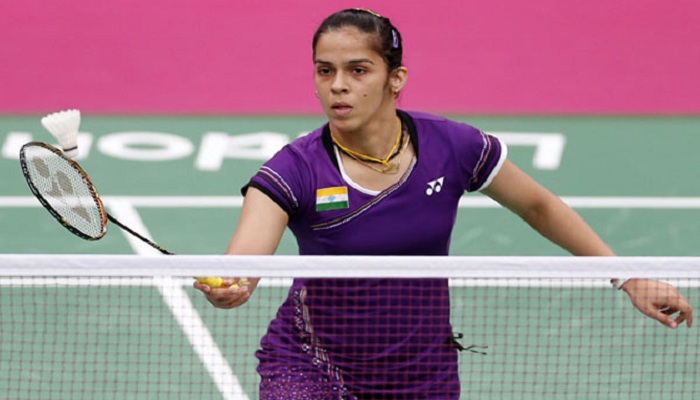 London Olympics bronze medallist Saina Nehwal has decided to donate Rs six lakhs ,Rs 50,000 each to the families of the 12 Central Reserve Police Force jawans killed in an encounter in Chhattisgarh last week.
Saina, who turned 27 on Friday, said she is pained by what happened last week and this is a small contribution to the families who have suffered irreparable loss.
"My heart goes out to our soldiers who put their lives at risk to keep us safe. I can't bring those soldiers back who lost their lives in Chhattisgarh but in my small way I want to donate this six lakhs for those families," Saina said.
Bollywood actor Akshay Kumar also donated Rs 1.08 crore to the families of the 12 CRPF soldiers killed in Sukma encounter on Thursday.
The 219 battalion's CRPF soldiers were ambushed by Naxalites in Bhejji when the troops were guarding a road being built between the village and Injeram on National Highway-30.
The militants had used locally-made mortars, tiffin bombs and arrows with explosives attached to their heads. The Chhattisgarh Police had said the Naxalite attack was planned and executed with "deadly accuracy".