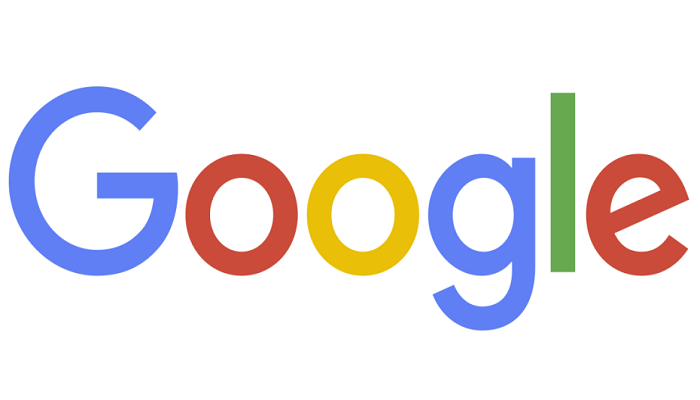 The search engine giant Google has announced a campaign dubbed as 'Solve for India' which aims to support entrepreneurs and developers of the country.
The company has launched an initiative to back the new wave of breeding entrepreneurs from Tier II cities like Pune, Jaipur, Hyderabad, Kolkata, Kochi, Indore, Nagpur, Nashik, Madurai, Kanpur, and Chennai.
With this Google will use its technology expertise to help close to 10,000 entrepreneurs and start-ups to create real-world solutions in healthcare, transport and more as part of its 'Solve for India' initiative.
In the past, Google has associated with Indian government in various projects including setting up of Wi-Fi zones in railway stations, introducing Toilet Locator feature on Google Search, among others.
The dip in data charges of late has given huge momentum to mobile-based Internet across India and Google plans to cash in on the situation and help developers to create mobile-first real world solutions in critical areas such as healthcare, transportation, sanitation and more.
"Entrepreneurs will get an opportunity to learn directly from Google engineers who will share product usage insights, how to develop mobile first solutions with strong offline and language capabilities and help them to build solutions across areas like Agri-tech, Healthcare, Transportation, Education, Sanitation and more," Google India said in a statement.