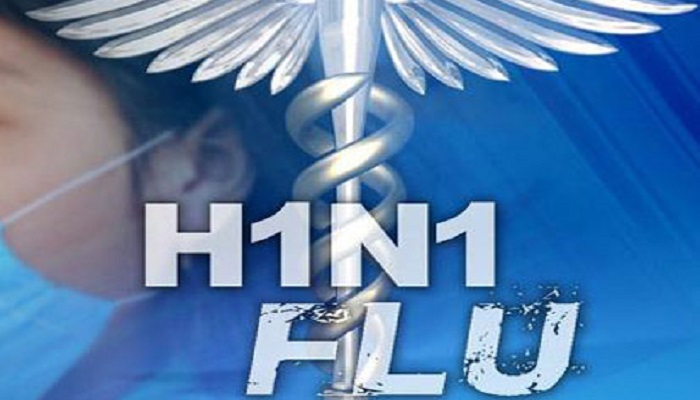 H1N1 influenza have claimed at least 23 lives in Kerala so far this year. The state is recording higher incidence of the flu compared to the previous year, a health department official said.
A total of 300-400 swine flu cases had been confirmed so far across the state and out of them as many as 23 people had died, they said. State Nodal Officer for H1N1 Amar Fettle told that the number of cases of disease not only increased in Kerala but also in the entire South India.
He assured that there was no need for panic and that necessary steps had been taken to control the flu.
Enough quantity of medicines have been made available at all the government hospitals including primary health centres. Proper guidelines have also been issued with regard to the treatment.
"This year, 27 per cent of samples of throat swabs tested from affected people were found to be positive for H1N1," Mr Fettle said.
According to the official, the first case of inluenza in the state was in 2009. Since then, the disease had become a seasonal one in the region.
"People suffering from diabetes, asthma, cardiovascular issues, cancer and HIV among others and pregnant women are considered to be the high risk or vulnerable group," he said.
Talking about the preparation of the state's health department in this regard, he said the latest information, updates and guidelines about H1N1 was available in the official website of the Directorate of Health Services.
State-run 'Disha', 24X7 tele helpline service can be availed by anyone including private hospitals, in order to get necessary information and treatment protocol related to the disease, he told.
He told about government's programme to sensitise and create awareness about various aspects of the disease.
He also advised people who are affected with common cold and suspected fever, to stay at home and take plenty of hot and nourishing fluids.