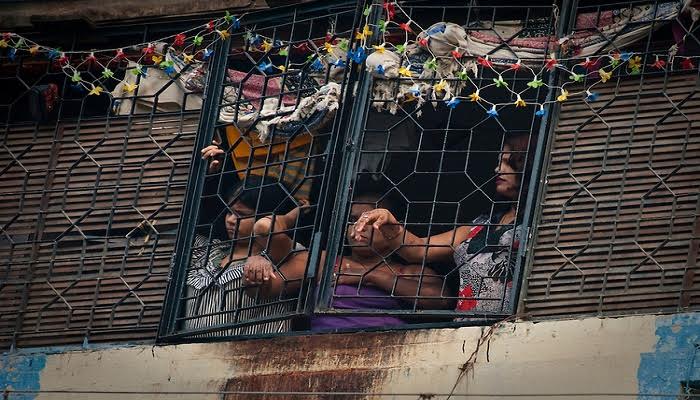 More than 200 Bangladeshi victims of human trafficking are anxiously waiting for the return to their country after being rescued. Since many of them cannot provide proper addresses to their homes where they can be sent back, officials were not able to track down their parents.
Principal Secretary of the state's Women and Child Welfare Development Roshni Sen told, "At present, about 220 rescued trafficked victims are lodged at various homes and are waiting to return to Bangladesh. However, some factors, legal and otherwise, have come in the way of their return."
A special task force has been established to deal with repatriation of the trafficked girls. The task force comprises members of the police, BSF, NGOs and officials of Bangladesh embassy and other agencies. Sen said that in the last five years they had sent back nearly 400 trafficked victims back to Bangladesh, but there were many who failed to provide their addresses and names of their parents.
According to an NGO 'Sanlaap', which also runs a home for rescued trafficked victims, often victims don't remember names of their villages as they were trafficked at a tender age of 10-12.