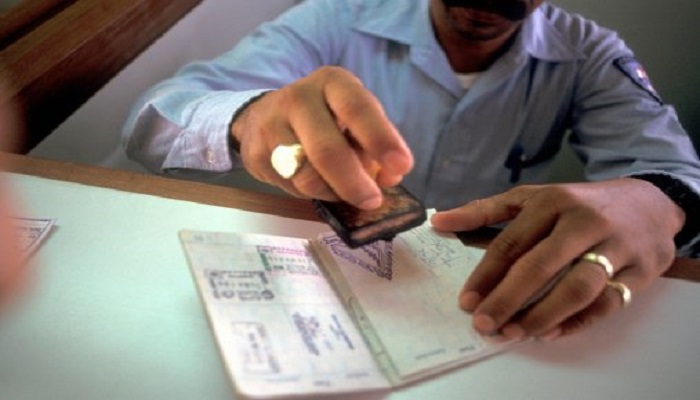 First Indian, with a valid US visa, to avail UAE's visa-on-arrival facility arrived in Dubai on Monday this week.
Posting a picture of the Indian passenger on Instagram, the General Directorate of Residency and Foreigners Affairs (Dubai), announced his arrival on the first day of the activation of the facility.
Dubai International Airport staff greeted the Indian national on arrival.
Earlier in March, the UAE Cabinet had approved a decision to grant Indian passport holders with either a valid US visa or a green card a visa on arrival.
The decision comes within the framework of the long-term strategic partnership between the United Arab Emirates and the Republic of India, the promotion of political, economic and trade interests between the two countries. This decision strengthens the UAE's external relations by facilitating the visa issuance process in order to confirm its global status as a tourist and economic hub.