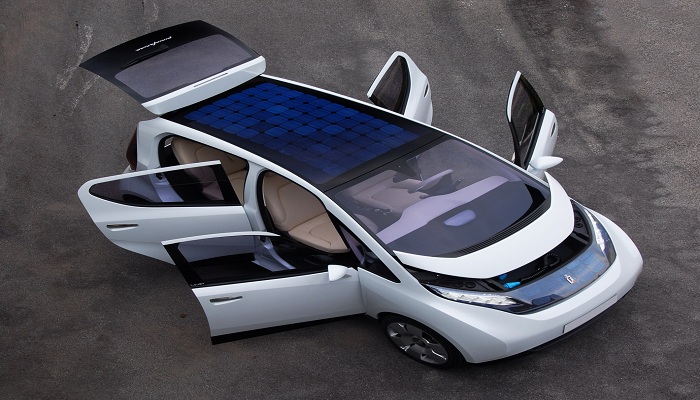 ISRO added another milestone to its list of achievements by successfully showcasing a solar-electric hybrid vehicle. ISRO's different engineering branches at the Vikram Sarabhai Space Centre in Thiruvananthapuram developed the vehicle.
The team working on the project developed a solar panel to fit on the roof of a car, along with an internal gearbox, control electronics for the battery and solar panel, and a conversion kit for fitting an electric motor to a vehicle with an internal combustion engine.
The vehicle was powered by ISRO's famed Lithium-ion batteries, with a high power super-capacitor to meet the power demands to achieve required torque. ISRO also ensured to not compromise the safety while integrating various subsystems.
The vehicle was successfully test-driven, including an uphill drive. The space agency will now focus on building indigenous Lithium-ion fuel cells, super-capacitors and an electric motor.
India is aiming to push the use of electric vehicles to tackle rising pollution in its cities with the government setting a target of 6 million electric and hybrid vehicles on the roads by 2020 under the National Electric Mobility Mission Plan 2020 and Faster Adoption and Manufacturing of Hybrid and Electric Vehicles.