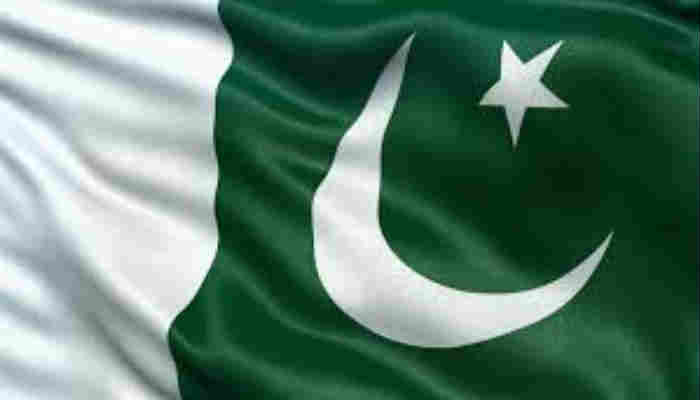 Pakistan's barbaric BAT (Border Action Team) attacked two Indian soldiers — Prem Sagar and Naib Subedar Paramjit Singh — in the Krishna Ghati sector of LoC.
In retaliation, the Indian Army pounded Pakistan Army posts along the LoC but Pakistan dismissed the incident and claimed that they neither committed ceasefire violation nor mutilated Indian soldiers.
This isn't the first time Pakistan's Border Action Team (BAT) has inflicted barbarism on Indian soldiers, there has been cases in the past that prove that BAT is not just a next-door action team.
What is BAT?
BAT is Pakistan's Border Action Team which carries out cross border operations and raids across Line of Control. Pakistan's Special Services Group (SSG) forms the core of BAT. The team is responsible for carrying out operations and raids in order to dominate the LoC.
How well trained is BAT?
BAT is trained for eight months by Pakistani Army and for four-week by Pakistan's Air Force.
BAT members include commandos of Pakistani Army and terrorists. They are experts in guerrilla tactics and work along with Pakistan's special service group.
Terrorists are included in BAT so that Pakistan can disown them when caught.
BAT's barbaric acts' timeline:
On May 1, 2017, BAT violated the ceasefire agreement made with India by carrying out rocket and mortar firing on LoC. In a ceasefire violation, Pakistan's Border Action Team (BAT) attacked an Indian joint patrol team and mutilated its two soldiers in the Krishna Ghati sector of Jammu and Kashmir.
In 2016, BAT mutilated and killed an Indian soldier in the Machil sector near LoC.
In 2013, BAT killed, beheaded and mutilated Lance Naik Hemraj and injured constable Rajinder Singh (BSF).
In 2008, a soldier of 2/8 Gorkha rifles was captured by BAT and was beheaded after a few days.
In 2000, seven Indian soldiers of Ashok Listening Post were killed when Ilyas Kashmiri led a raid in Nowshara sector.
During Kargil War, Captain Saurabh Kalia was mutilated and tortured by BAT. His body was handed over to India after some time.
Pakistan's defense:
In their defense, Pakistan's ISPR backed the Border Action Team and claimed that the force is 'highly professional'. "Pakistan Army is a highly professional force and shall never disrespect a soldier, even Indian.", said Pakistan's ISPR in a press release.
Pakistan has also denied violation of ceasefire agreement on the May 1 massacre.
"Pakistan Army did not commit any ceasefire violation on the Line of Control or a BAT action in the Buttal sector (India's Krishna Ghati sector) as alleged by India. Indian blame of mutilating Indian soldiers' bodies is also false,"
But, according to Indian Army officials, Pakistan's BAT took advantage of firing from Pak's side and carried out the heinous act.