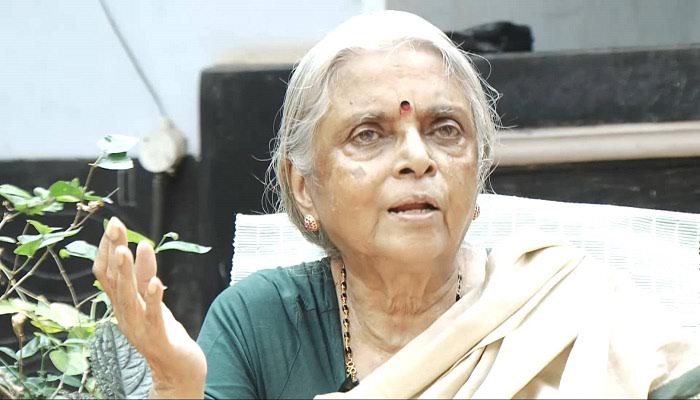 Poet Sugathakumari has been selected for the first O.N.V. Literary Award instituted by the O.N.V. Cultural Academy. The award carries ₹3 lakh, a sculpture, and citation.
Award was announced in the press meet conducted on Tuesday. Prabha Varma said that the award was for the role she played in strengthening Malayalam poetry. Arya Gopi (Avasaanathe Manushyan) and Sumesh Krishnan (Rudraksham) have been chosen for the O.N.V. Yuva Sahithya Puraskaram. The award carries ₹50,000 in cash, a sculpture, and citation.
"The O.N.V. Award is a national award for which writers from across the country will be considered. But for the first award, we wanted to choose someone who has made contributions to the Malayalam literary world. Sugathakumari is in some ways similar to O.N.V. Kurup. A deep understanding of the human condition shines through in both their works," he said.
The awards will be presented at a function at Tagore Theatre in the capital city on May 27, O.N.V's birth anniversary.