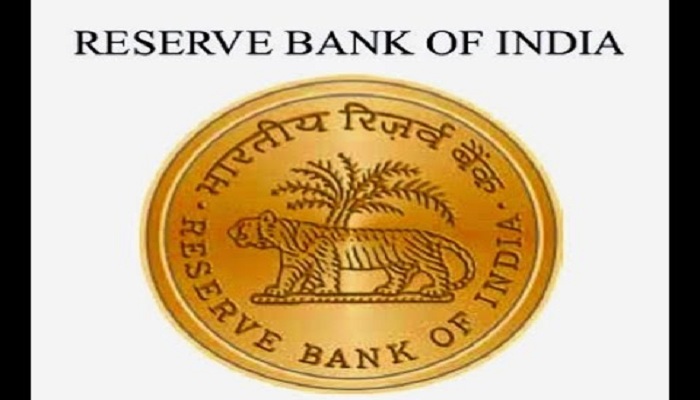 The recruitment process for the grade B officers starts at Reserve Bank of India (RBI). Those who are interested in applying must first check if they fulfill the eligibility criteria and then proceed with the further course of action to apply.
Vacancy Availability for RBI recruitment
In total there are 161 vacancies as specified by the bank for the RBI recruitment.
Eligibility & Age criteria
Those candidates having MPhil qualification can have upper age limit is 32 years.
For those candidates having PhD qualification, it is 34 years
Note:
According to RBI, it will allow up to a maximum of five years for ex-employees of banking institutions whose services had to be terminated for reasons of economy or as a result of bank going into liquidation and personnel retrenched from Government Offices after at least one year's service and currently registered with Employment Exchange
Those candidates (belonging to general category) who have already appeared for the phase 1 exam 6 times for this post are not eligible.
Pre Exam Training for RBI Grade B Officer Recruitment
RBI will provide pre exam training to the candidates belonging to SC/ ST/ OBC/ PWD candidates for Officers in Gr. B (DR)-General post only. Candidates will be given the training for phase 1 and 2 exam and it will be free of cost.
Dates to remember
Online registration for DEPR/ DISM can be done from 5 May 2017. (Online application can be submitted till the midnight of the last day.)
Online examination (Paper 1) for General/ DEPR/ DSIM will be held on 17 June 2017.
Paper 2 and 3 exam will be online or written exam and will be held in the month of July (6/7 July)