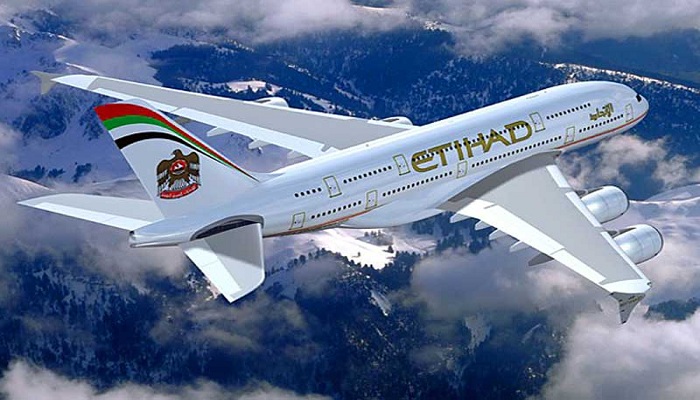 Etihad Airways is introducing additional flights into Kerala to celebrate 10 years of flying to the southern state.
It has launched a fourth daily non-stop service between Kozhikode and Abu Dhabi, taking to 63 the total number of weekly services between Abu Dhabi and its three Kerala gateways of Kochi, Kozhikode and Thiruvananthapuram.
This represents over 30 per cent of Etihad Airways' frequencies from across 11 Indian cities it serves, said Neerja Bhatia, Vice-President-Indian Subcontinent.
Key destinations for travellers from Kerala include Abu Dhabi, the Gulf region, London, New York and Chicago, she told newspersons here.
Since Etihad Airways' first flight to Kerala on May 31, 2007, it has flown 3.5 million guests to and from the state. The Kozhikode route was launched on August 1, 2008.
The current capacity includes four flights a day to Kozhikode; thrice daily to Kochi and double daily to Thiruvananthapuram.