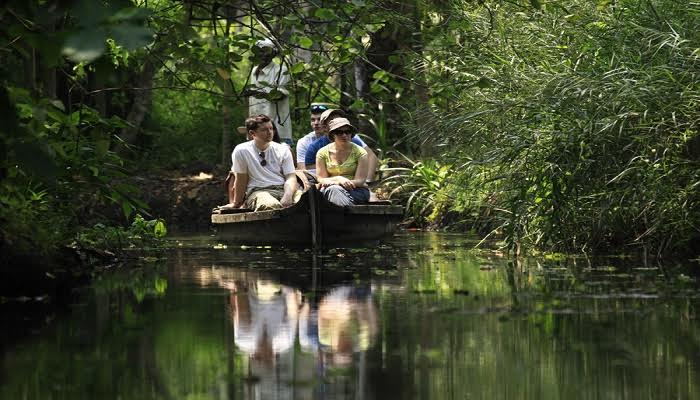 New live streaming technology is likely to be introduced soon to promote Kerala tourism. The officials expect the new technology to tap more tourist. The project was developed by a group of young professionals with the support of Kerala tourism department. Which is now all set to explore live streaming as a major campaign tool for the upcoming second edition of International Conference on Tourism Technology (ICTT).
Technology will be introduced on a three-day event planning to conduct on June 8 to June 10 in Le Meridian Kochi.
"Technology has become an essential part of a tourism industry. Unlike other social media tools, we have noticed that the live feeds are getting more traction. It is intimate, engaging, bespoke and authentic than any other form of tourism destination promotions," ATTOI President Anish Kumar P K, who is a winner of the Kerala State Tourism Award for best use of IT in tourism, said.
Over 25 lakh viewers across the world watched the video that was streamed live from the beach resort of Kovalam.