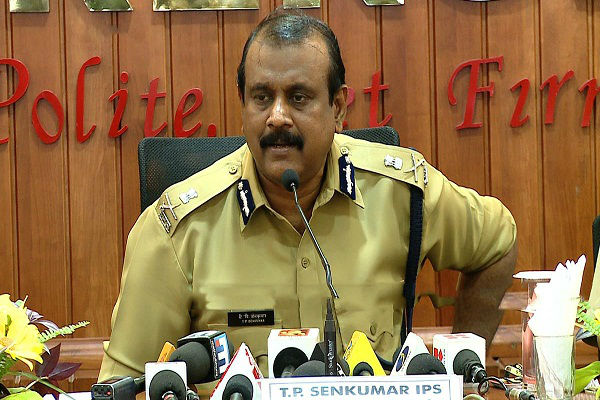 After an unprecedented legal battle, Director General of police T.P. Senkumar takes charge as Kerala Police Chief on Saturday. Pinarayi government had issued his reinstating order on Friday after the state secretariat meeting. Outgoing Chief Loknath Behera formally handed over charge at the state police chief's chamber on Saturday.
The ceremonial parade had accompanied Senkumar accordingly, Behera is likely to be appointed as the Director of Vigilance and Anti-Corruption Bureau.
Senkumar said his priorities will be given to ensure women's safety and reducing road accidents. "There is no confrontation between me and the government I am only a government servant," he commented while addressing the press meet conducted after taking charge.
"The state DGP functions under the government and my priority will be to do good for the people," he said. He said he would continue with Operation Big Daddy and 'Kaavalkannu', two key drives initiated by him.