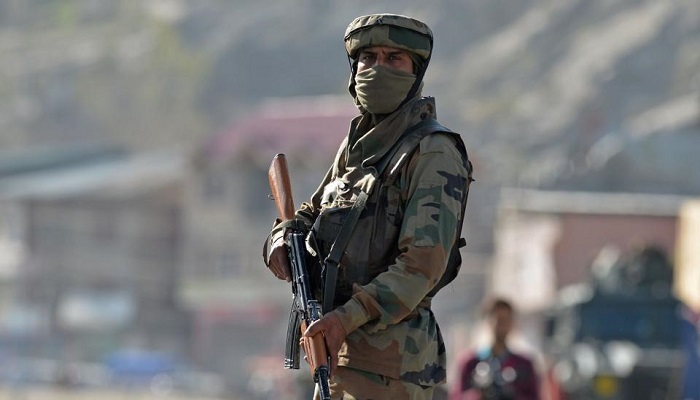 The Indian Army started counter-strike on Pakistani border posts along the line of control (LoC), a week after two Indian soldiers were martyred and their bodies mutilated, allegedly by Pakistani forces.
In an exclusive video footage accessed by the news channel shows a Pakistani bunker along the LoC was debunked post mortar fire – launched by India – near Jammu and Kashmir's Krishna Ghati sector in Poonch district.
The bunker was destroyed less the 60 seconds, and soldiers can be heard saying that the target had been hit successfully.
"Sir the shell has hit the target, we have brought it down," one soldier can be heard saying in the video
Last week, the Army had promised "appropriate" retribution for the "despicable act".