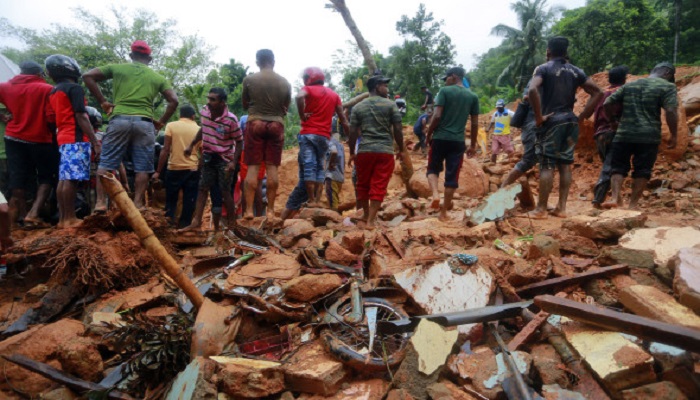 Over a year after a dastardly attack by a group of Pakistan-based terrorists on the frontier Pathankot IAF base claimed the precious lives of seven Indian security personnel, the crucial airbase remains vulnerable to terror attacks due to lack of the upgradation of facilities.
According to a media report, the Defence Ministry-appointed committee under former Vice Chief of Army (retired) Lt. Gen. Philip Campose had pointed out gaps in security and recommended immediate heightened security measures to deal with a similar situation. Three members from the Army, one from the Air Force and one Navy officer were part of the deliberations.
It had also identified nearly 3,000 sensitive bases that need an immediate revamp to strengthen the security. The committee, the report said, had also sought Rs 2,000 from the government for the purpose. However, the government is yet to sanction any amount to the security forces.
The report said that three forces had sought an immediate payout of Rs 1,000 to implement the recommendations of the committee. These included installing HD cameras, sensor metal detectors and boundary walls etc., but all in vain.
It is believed that the Army has till date spent Rs 325 crore from its own internal funds to start work on the recommendations. The Army, it said, is facing difficulties as it can't act on the panel's suggestions due to lack of funds.
Four Pakistani terrorists had attacked the Pathankot Air Force Station, part of the Western Air Command of the Indian Air Force on January 2, 2016. Seven security personnel and one civilian were killed in the 80-hour long operation.