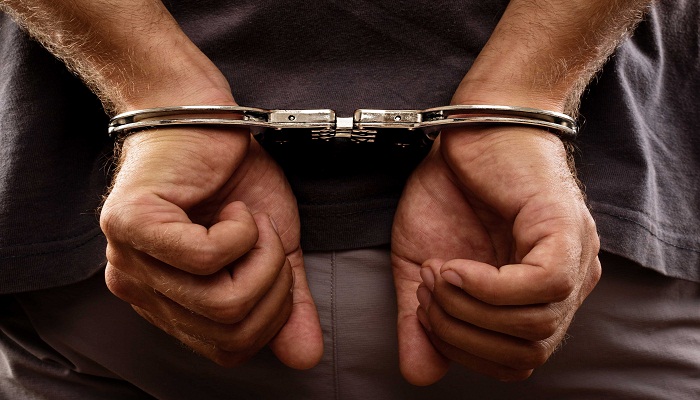 The Sharjah Police have made 340 arrests within two weeks of launching a campaign called 'Rada' (deter) to enhance street security. Violators who "represented danger, inconvenience and harassment to all members of society through their illegal activities" were targeted in the campaign, the police have said.
The offences that come under the purview of the campaign include illegally staying in the country, escaping from sponsors, street vending, gambling and eve-teasing.
Colonel Ibrahim Al Ajil, director of the criminal investigation department, said the campaign covered all areas in Sharjah, focussing on markets, commercial areas, residential neighbourhoods, mosques, commercial centres, public facilities and all other locations that are usually frequented by beggars and other similar violators.
Authorities have called on residents to continue their cooperation with the security authorities and to report these activities to them. The police warned residents not to deal with violators in any way.
Col Al Ajil had earlier that the police will educate residents about the dangers that would result from dealing with violators.