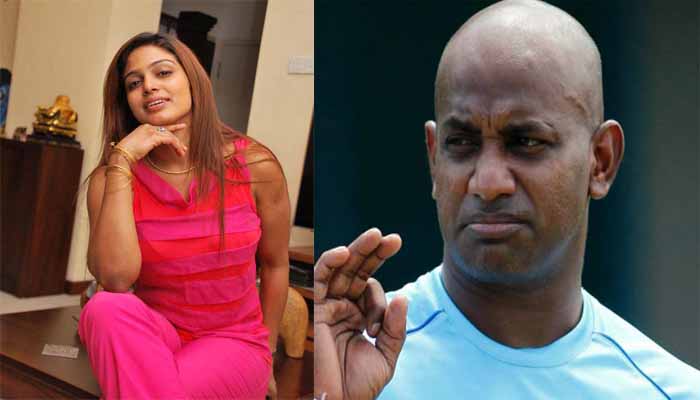 Sanath Jayasuriya a former captain of the Sri Lanka national cricket team and also a former Deputy Minister of Local Government and Rural Development, alleged in leaking a love making video with his ex-girlfriend
A tape shows Jayasuriya having sex with his ex-partner is now widely circulating via social media.
Jayasuriya himself recorded their sexual encounter. His ex-partner in the video is now married to a well-known businessman and media tycoon.
The woman in the video, who considers herself a victim, had told several of her close friends "This is revenge. He himself recorded it. This was filmed when we were lovers".
She lodges a complaint with the National Centre for Cyber Security in Sri Lanka.
Revenge porn is a common phenomenon in the modern media era, but cases involving high profile individuals have been rare in Sri Lanka.