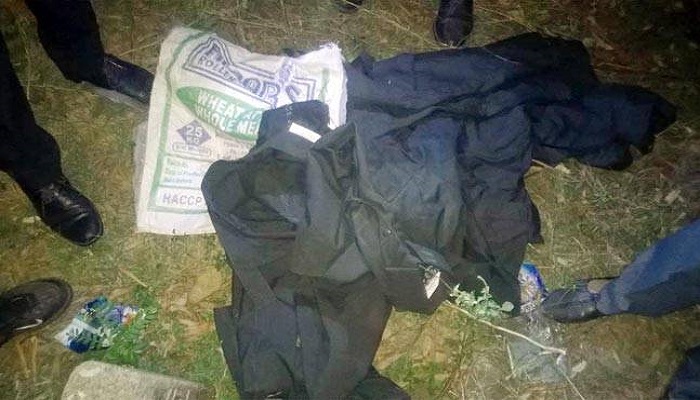 Punjab's Pathankot has been put on high alert after police find a suspicious bag near Mamun Army Cantonment on Sunday night. A local resident informed the police about the bag yesterday following which the search operation was conducted in Pathankot city and Mamun Cantonment here.
"We conducted a search operation along with Army officials here to look for any suspicious person," the official said. The bag contained three uniforms and have 'Jammu' written on it.
On May 4, two unidentified bags containing mobile tower batteries were found near the Mamun station.
There have been several alerts since the air base was attacked in January 2016. A civilian and seven security personnel had been killed in the attack, which was believed to have been carried out by the Pakistan-based outfit Jaish-e-Mohammed.