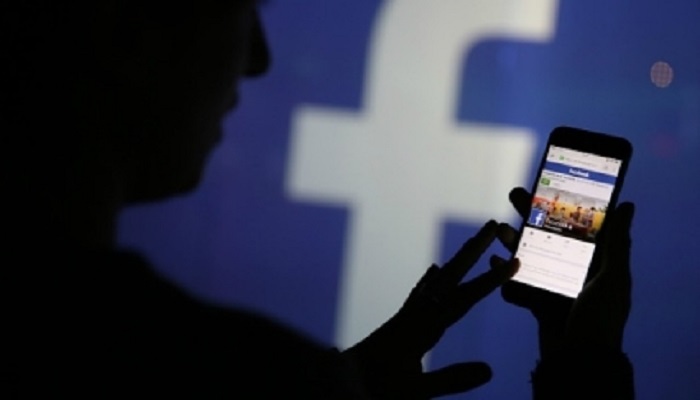 Banned terror groups are just a click away in Pakistan, because of the 64 banned terror groups 41 of them are still actively functioning in Facebook, having their own page. 
Some are operated as a group or as individual users on Facebook.
Pakistan, who is facing global isolation after numerous attacks on Indian forces including Pathankot, the Nawaz Sharif government has asked the military establishment to act against terror outfits operating in the country but they continue to remain active on Facebook.
According to an investigation, it has been revealed that the outfits' network, both interconnected and public, is a mix of Sunni and Shia sectarian or terror outfits, global terror organisations operating in Pakistan, and separatists in Balochistan and Sindh. 
Some techniques were used to identify the terror groups active on Facebook i.e. the names of all banned outfits including acronyms, variations in spelling was done to search pages on Facebook.
The size of the terror outfit can be judged by the number of pages on the social site.
The terror outfit Ahle Sunnat Wal Jamaat (ASWJ) has 200 pages and groups, Jeay Sindh Muttahida Mahaz (JSMM) with 160, Sipah-i-Sahaba (SSP) with 148, Balochistan Students Organisation-Azad (BSO-A) with 54 and Sipah-e-Muhammad with 45 pages.
Other banned outfits which exist on Facebook at a smaller scale include Lashkar-e-Jhangvi (LeJ), Tehreek-e-Taliban Pakistan (TTP), Tehreek-e-Taliban Swat, Tehrik-e-Nifaz-e-Shariat-e-Mohammadi , Jamat-ul-Ahrar, 313 Brigade, multiple Shia outfits and a host of Baloch separatist organisations.
This shows open support o the sectarian and extremist ideology. The profiles have also been publicly 'liked' pages and groups related to weapons use and training.