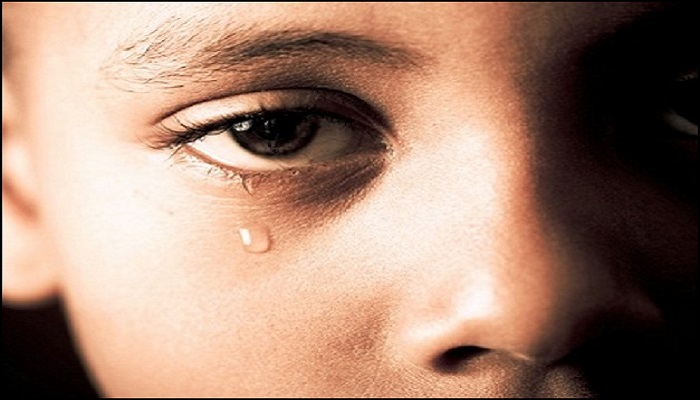 A 52-year-old man was charged in the Court of First Instance with kidnap and attempted sexual assault of a boy, 14, after dragging him by force inside the washroom of a mosque. 
The attempt of the Sudanese man, who works as a boat maintenance technician, to sexually assault the boy, a Pakistani, was stopped after some youths spotted him and knocked on the cubicle's door.
He faced in court charges of kidnap and deprivation of a minor's freedom by deceit and force and attempted sexual assault.
The incident took place on March 5 in Al Waheeda, Al Muraqqabat.
"It was around noon when I was sitting in my friend's car outside a mosque. The defendant was in his car talking to the boy (the victim) who was standing nearby. The two of them went later to the washroom. But I was surprised then to see them entering together a cubicle. I told my friend to film it on his phone while I knocked on the door. The accused went out looking scared and agitated when I knocked and asked him how many persons were there. He said it was just him. But I saw the boy inside. The accused then ran out and drove off," 18-year-old Iranian student told the prosecutor.
The boy's father came shortly later to pick him up and the police were called.
The boy's 52-year-old father (an employee) said his son was waiting for his driver to go to school when the defendant tried to show him a clip on his phone. "He then followed him inside the restroom and gagged him and made him enter the cubicle with him and locked the door. He tried to take his pants down but could not because some people knocked on the door."
Still photos taken from surveillance cameras showed the time the boy and the accused entered the washroom.