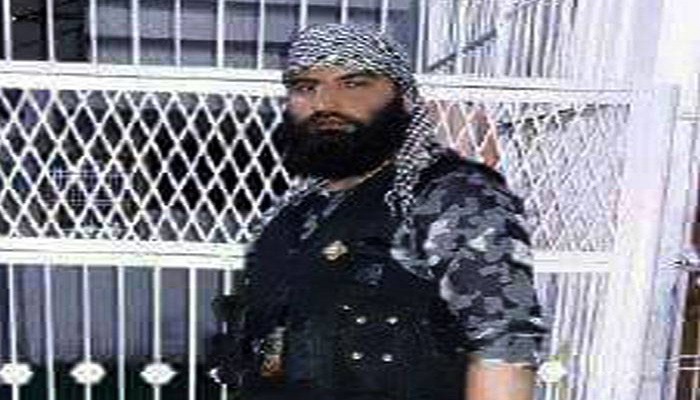 Hizbul terrorist Sabzar Ahmad Bhat, who was killed in an encounter with security forces in Tral area of South Kashmir's Pulwama district recently, turned to terror after his marriage proposal was rejected.
As bizarre as the reason may sound, it is possible and we have seen it in various Bollywood movies. However, the government is determined to tackle these menaces by imparting relationship skills to the youth in Kashmir.
Hundreds of marriage proposals in India get rejected due to various reasons. Most of the boys feel dejected, the smarter ones though start preparing a new proposal and start the process of finding a new partner. The more dejected ones take extreme steps and join terrorist outfits just like Sabzar did.
The government has to be extra cautious, because given our population, even if 1-2 % people start becoming terrorists due to this reason, they may outnumber our defense troops.
Rajiv Pratap Rudy, who heads the Ministry of Skill Development has proposed to set up institutions which will impart relationship skills to the youth of Kashmir. The curriculum will be fixed in the coming days. Some of the modules to be added are gift choosing skills, chatting skills, location selecting skills for taking your partner on an outing and many more. The criteria of selection would be based on how many times the person's proposal has been rejected. People not getting admission in the first batch can keep on trying for the subsequent batches as the number of seats will be increased after getting proper feedback.
Terrorist outfits have been dealt a severe blow by this decision, and there are rumours that the outfits are giving other reasons to the youth to join them. Reasons like failure in exams, not able to find a job of passion etc.  Whether the new skills institution will bear fruit or not is something we need to keep a close watch on !