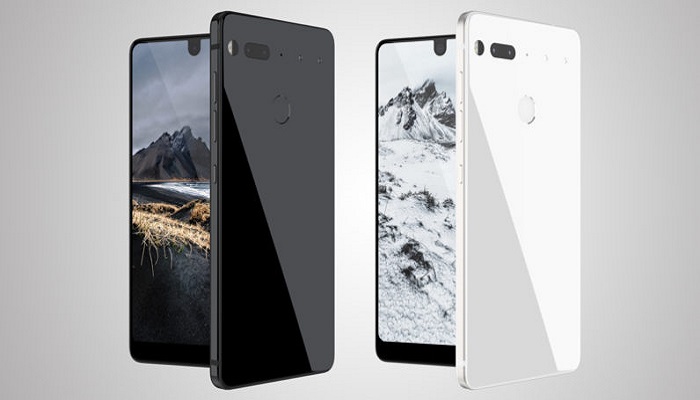 Andy Rubin, the creator of the software which powers millions of Android devices around the world, has come up with a new stunning smartphone called the Essential Phone.
Essential Phone is a smartphone that runs in Android software was the most awaited release. It was unveiled by Rubin's new company Essential along with Amazon Echo-like device and a new operating system called "Ambient".
The phone features an elegant edge-to-edge display wrapped around a titanium body with a ceramic back and a corning Gorilla Glass 5 front. Its front-facing camera at the top middle of the screen. It has Qualcomm 835 processor, 4GB of RAM and 128GB of on-device storage.The device also has many complementing accessories such as an attachable 360-degree camera and a wireless charging dock.
The phone is currently available for pre-order in the US at the price of $699. The phone is available in two colour options – Black Moon and Pure White – as of now, the handset will be eventually available in Stellar Grey and Ocean Depths.