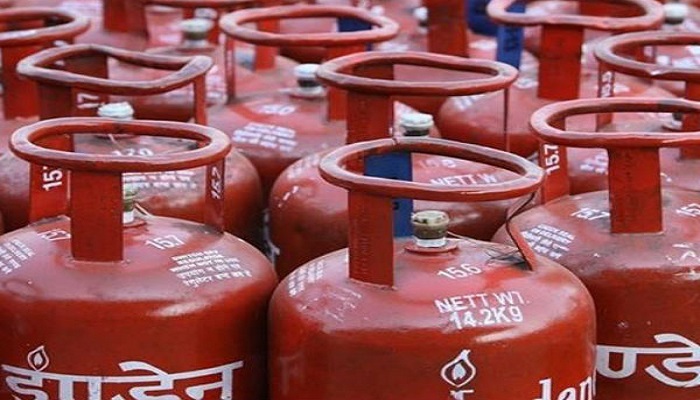 Reflecting international trends, the rate of non-subsidised cooking gas (LPG) has been reduced by Rs 78.50 per cylinder effective from Thursday.
Now, the non-subsidised LPG will cost Rs 552.50 per cylinder. According to the state-owned oil companies, till Wednesday it was priced at Rs 631 per 14.2 kg cylinder. Simultaneously, the price of subsidised cooking gas (LPG) has been hiked by Rs 3.88 per cylinder and jet fuel by 7.3%.
A non-subsidised LPG cylinder was priced at Rs 442.77 in Delhi and now at Rs 446.65, starting from today.
Prior to these two marginal price hikes, subsidised cooking gas rates had gone up eight times of nearly Rs 2 per cylinder each.