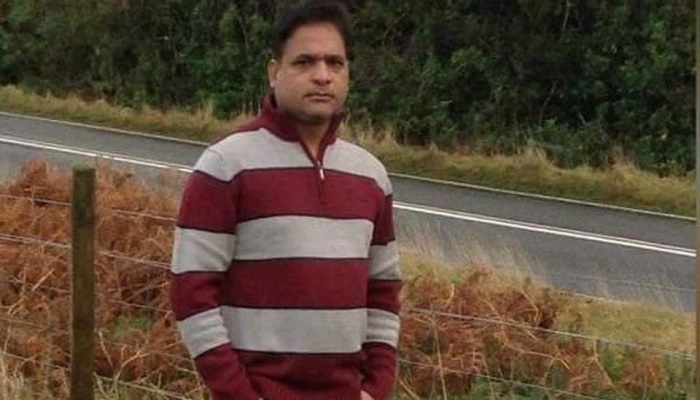 An Indian-origin man has been killed in the UK by an unidentified person who attacked him with a baseball bat, Scotland Yard said today as it offered a reward of 10,000 pounds (INR 8.2 Lakhs Approax…)for inputs leading to the accused's arrest.
Satnam Singh, 45, was walking with a friend in Hayes area of southwest London when a silver car stopped. A man got out of the car and attacked them with a baseball bat on March 6.
Mr Singh, a builder, was rushed to a hospital but his condition deteriorated and he died of the injuries on May 23.
"Sadly what was being treated as an attempted murder investigation is now a murder investigation. Satnam was viciously attacked nearly three months ago and had remained in hospital with his family hardly leaving his side. His loved ones have been left completely devastated by his death," said Detective Inspector Jon Meager, from the Metropolitan Police Homicide and Major Crime Command, who is leading the probe.
"While there is no evidence at this time to suggest a racial motivation, officers retain an open mind as to the reason for the attack. I am convinced that the answer lies within the local community," he said.