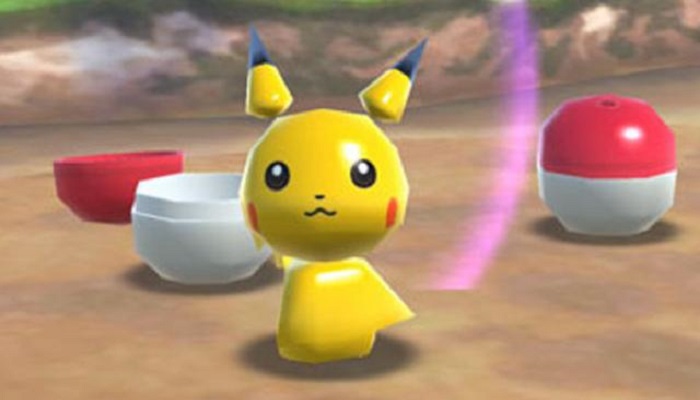 Following the incredible success of Pokemon Go, Nintendo is gunning to expand the legendary franchise with yet another game for mobile – Pokeland.
A fusion between Go and the older Rumble edition, the game pits miniature Pocket Monsters in a series of trans-island duels. Meanwhile, you will also get a chance to collect and train tonnes of other creatures.
Expected to land on both iOS and Android, Pokeland requires internet connection to play and also uses your Nintendo Account.
The iconic gamemaker is rolling out an Android-only alpha test which will be limited to the first 10,000 sign-ups. While early players will have six islands, 52 different stages, 15 levels and 134 Pocket critters to explore, they won't be able to transfer their accumulated player data once the official app launches.
Alpha testing is slated to run in Japan until June 9 – so locals who came late to the alpha version might have to wait a little longer to have a go in Pokeland.
Unfortunately, there is no word on international release yet.
Since dropping the smash-hit Go game last year, Nintendo has been confidently riding on the Pokemon hype. In addition to Go and now Pokeland, the Japanese giant launched the Sun and Moon edition last November and subsequently followed up with Duel a few months later.