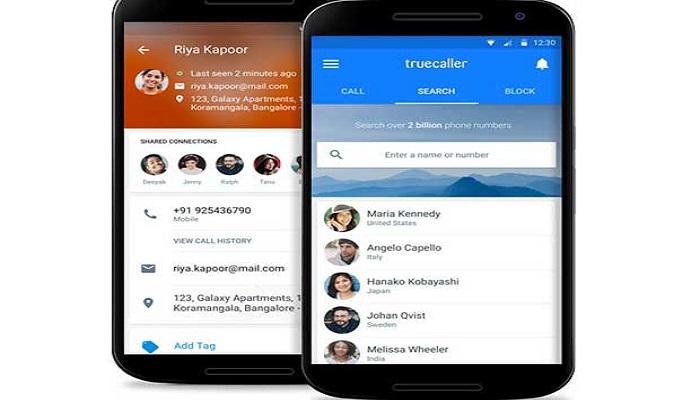 Surpassing Facebook, leading communication app Truecaller has become the fourth most downloaded application in India on Google Play Store and is delivering over 1 lakh clicks in a day to in-app advertisers.
According to the "Mary Meeker Internet Trends 2017" report, WhatsApp leads the list of the most downloaded app, followed by Messenger and ShareIt.
"Our biggest strength is the engagement and undivided attention we can provide to advertisers," said Tejinder Gill, Vice President, Sales and Head of India Operations at Truecaller.
"We can deliver a brand's message and enable them to stay on top of the consumer's mind simply by the fact that we are not an 'appointment viewing' app. This is proven by the fact that over 70 percent of our advertisers are repeated customers, which assures us of the efficacy of our platform," Gill added.
Homegrown entertainment app JioTV jumped maximum points from 301 last to ninth this year — and surpassed Facebook Lite (lighter version of Facebook for low connection speeds).
The report said that India's internet users now stand at 355 million putting the country ranked two in the market just behind China.